Legal
The websites biosmotion.com - biosmotion.fr - footagenonstop.com - footage.fr, are edited by the SA NDLR.
Company
NDLR SA with a capital of 167 900 €
Registered with the RCS Paris 340 999 960 00065
SIREN 340 999 960
Intra-Community VAT: FR 6234 0999 960
Headquarters: 46 rue de la Mare 75020 Paris France
Phone number: +33 1 49 29 69 69
Contact : biosmotion@biosmotion.com

Publication Directors
Gilles Taquet & Christian Delannoy
Hosting
Cogent Communications
Works copyrights
Work artists remain the holders of royalty on their creations under the French law.
Representation and reproduction copyrights of the works available on the website Biosphoto.com belong to their authors, their assignees and the SA NDLR.
Secure payments
Online payment is carried out through the secure servers of Ingenico Payment Services (Ogone) and our bank "Banque Populaire".
Intellectual property rights
All elements of this website are protected by the Intellectual property rights.
The reproduction of all or of a part of this website on any medium (paper, digital) is strictly forbidden without prior written authorization from the editor of the website.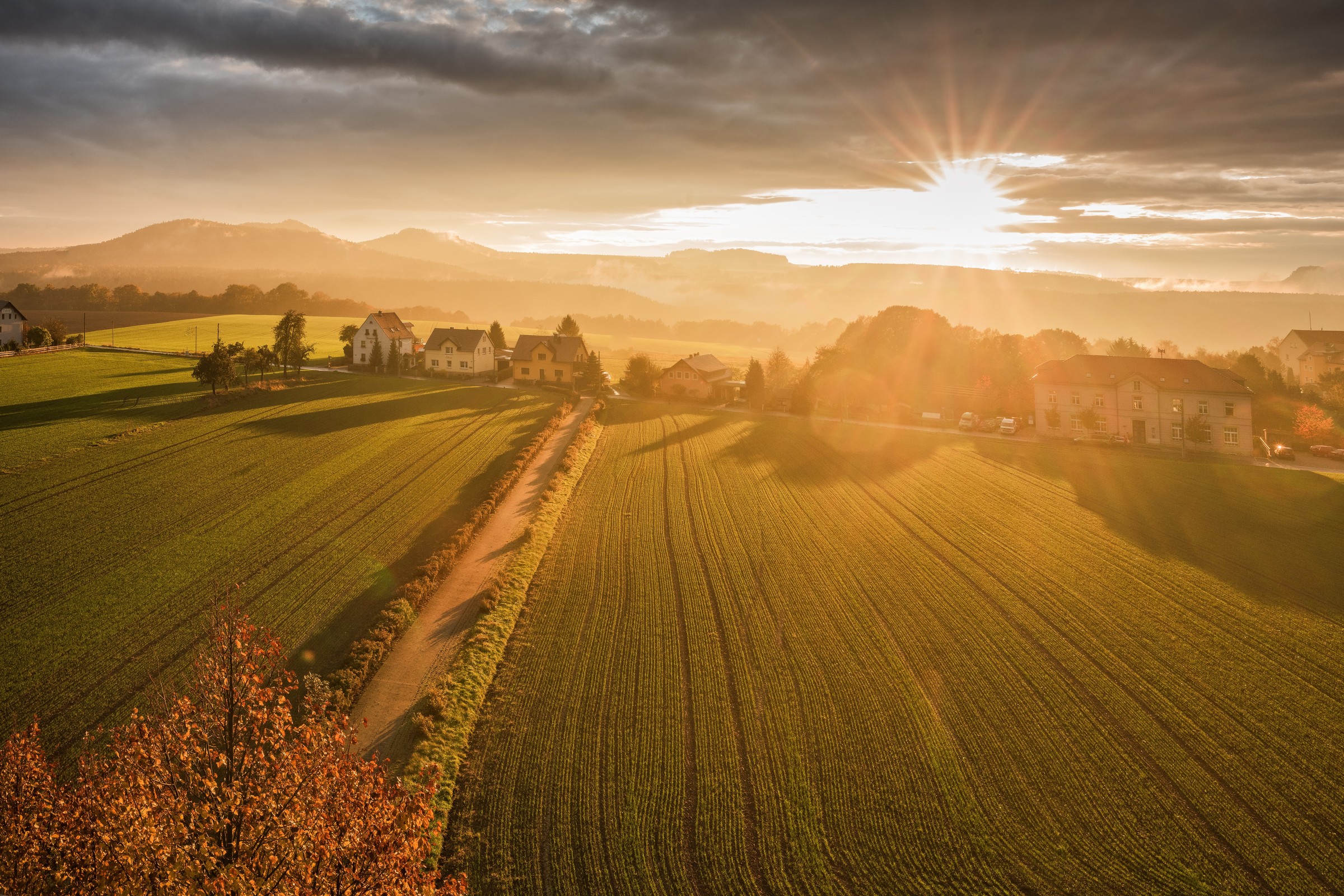 link