Contact us
Biosmotion offers million of creative and editorial videos about exceptionally diverse themes as you can see with the variety of its collections: everyday life, travel, nature, animals, lifestyle, economy and industry, archive, etc.
Every day, new content is created to enhance Biosmotion thanks to more and more contributors.
Customer service
Opening hours (France):
Monday to Friday from 9am to 7pm
Phone number: +33 1 49 29 69 69
Email : ServiceClient@biosmotion.com
Report a bug/problem:ServiceClient@biosmotion.com
Become a Biosmotion contributor
Would you like to distribute your videos on Biosmotion? Click here
For any queries you can contact us at contributors@biosmotion.com, we will answer you shortly.
Discover the other websites of the Photononstop group:
Photononstop.com : the 1st French image bank
Biosphoto.com : European reference point of wildlife and nature photography
Biosgarden.com : website dedicated to garden and DIY photography
GraphicObsession.com : the French leader portal of Royalty-free photography

Every website of the Photononstop group has been developed and remains now in France.
All our data are stored on servers located in France.

Photononstop is a member of the SNAPIG (Syndicat National des Agences Photographiques d'Illustration Générale).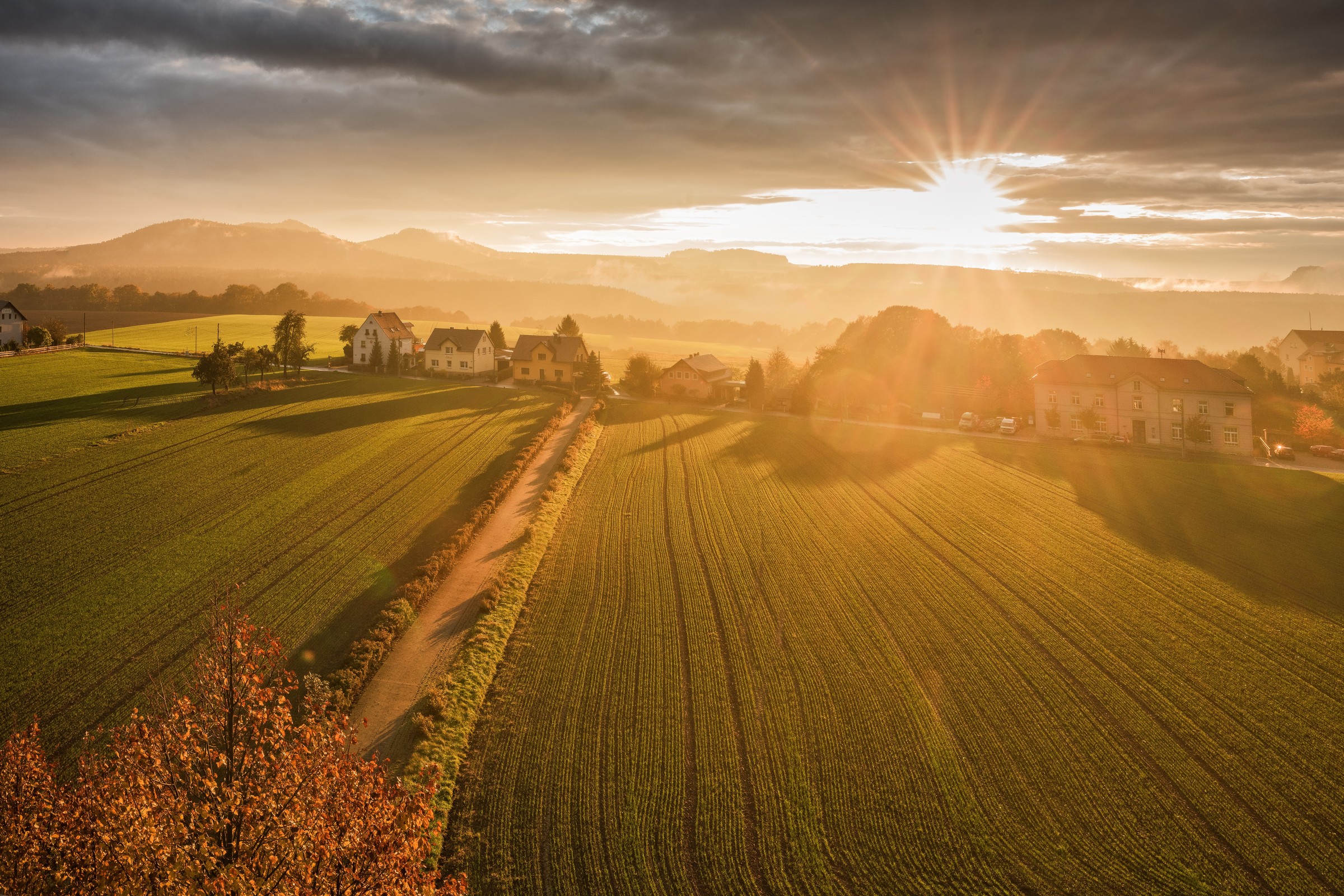 link